3 MANDATORY INGREDIENTS FOR PERMANENT TRADING SUCCESS
©
"Stop trying to force trades with strategies that don't work for you. Instead, enjoy the freedom of executing trades that fit your psychology and that help you reach your financial objectives." – VTI
In case you didn't know, trading is the second most difficult job in the world. The only job that is more difficult than trading is defusing nuclear bombs. No, I don't mean to scare you, but you need to accept this brutal truth if you want to really attain the goal of financial freedom as a trader.
Trading is a very tough game. It is well known that roughly 70% of traders lose their capital within the first year of funding their accounts, and eventually, more than 95% of traders cannot succeed consistently. It's even argued that less than 3% or 2% of all traders in the world can boast of permanent victory.
Honestly, "over 95% eventual losers" isn't a sexy statistic. But it shows how hard trading is. Period.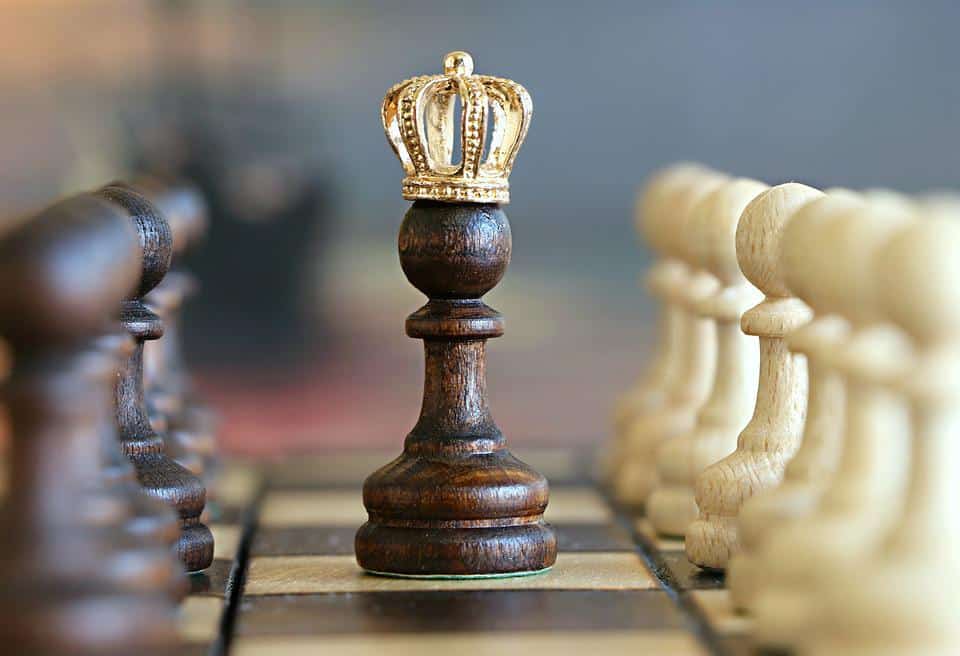 I have said it over and over again: What makes trading difficult is the everlasting fact that the next movement of price can never be predicted with absolute certainties. This is the biggest factor behind traders' losses. They think the market will behave in certain ways, but the market behaves differently.
What are your trading beliefs?
In his past newsletters, the late Dr. Van Tharp always said, "You do not trade the markets—no one does. Now that might sound surprising to many of you. But what you really trade are your beliefs about the market. Furthermore, your ability to do so is tempered by your beliefs about yourself."
You live your life according to your beliefs. You deal with people according to your beliefs. If you're religious, you worship according to your beliefs. Everything you do in life is according to your beliefs: schooling, marriage, eating habits, dressing, business, parenting, hobbies, etc.
If you're a trader, your trading styles, strategies, entries, exits, position sizes, etc. are according to your beliefs. So your trading activities reflect your beliefs as a trader.
Are your trading beliefs useful?
Some trading beliefs are totally useless and some are really useful.
Are you part of the 95% losing traders, or do you belong to the 5% who make consistent profits? Look at your account history…
If your account history is not attractive (negative) that means your beliefs about the markets are not useful. If your account history over the years, or several months, is amazing (positive), then your trading beliefs are useful.
Unfortunately, most beliefs about the markets are not useful.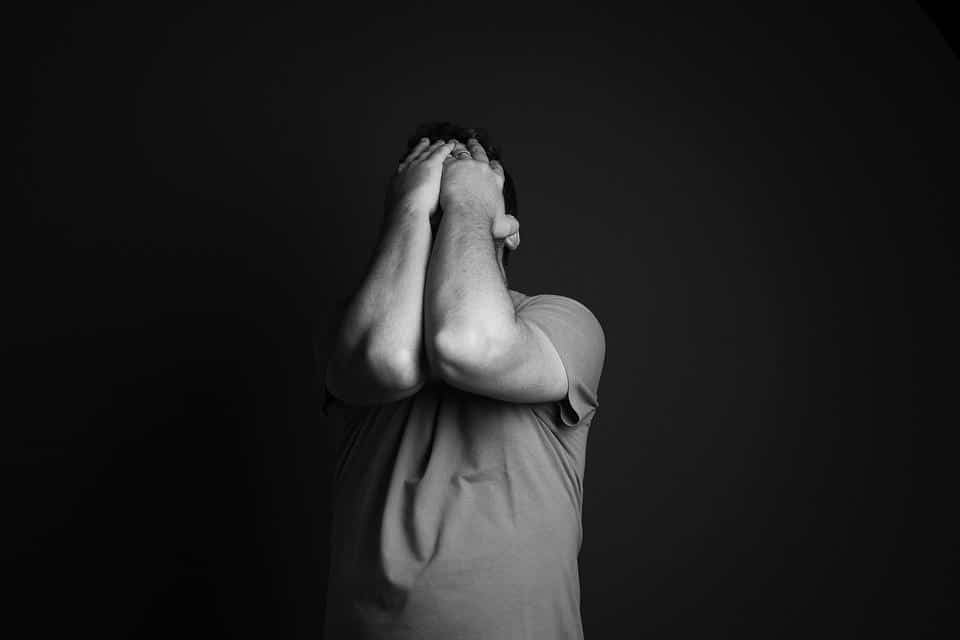 The world is full of problems
The world is full of problems and the majority of the problems are man-made. We create problems for ourselves as a result of what we do.
For example, what would be the result of chain-smoking? What would be the end results of criminal activities? What about those who are destroying the planet earth because of their own personal gains? What about those who complain of the poor economy and they keep on voting bad leaders into power?
Likewise, as an individual, your life is what you make it.
What is happening to you as a trader is the result of your actions. If you have problems from trading, you created the problems yourself.
The surest way to make progress in life
The best way to make progress in life is to realize your mistakes and stop repeating them. If it's going to be, it's up to you. If the results you're getting in life are not what you want, the only way to get good results is to stop the habits or actions that constantly create problems for you.
Likewise, in trading, the only way to make progress and become a consistently profitable trader is to stop doing things you're currently doing, which have not been giving you good results. You cannot continue trading the way you're trading and expect better results. There's no way that's possible.
The most guaranteed way to always be a losing trader, is to always trade to satisfy your emotions. You can't continue trading to satisfy your emotions and expect breakthroughs.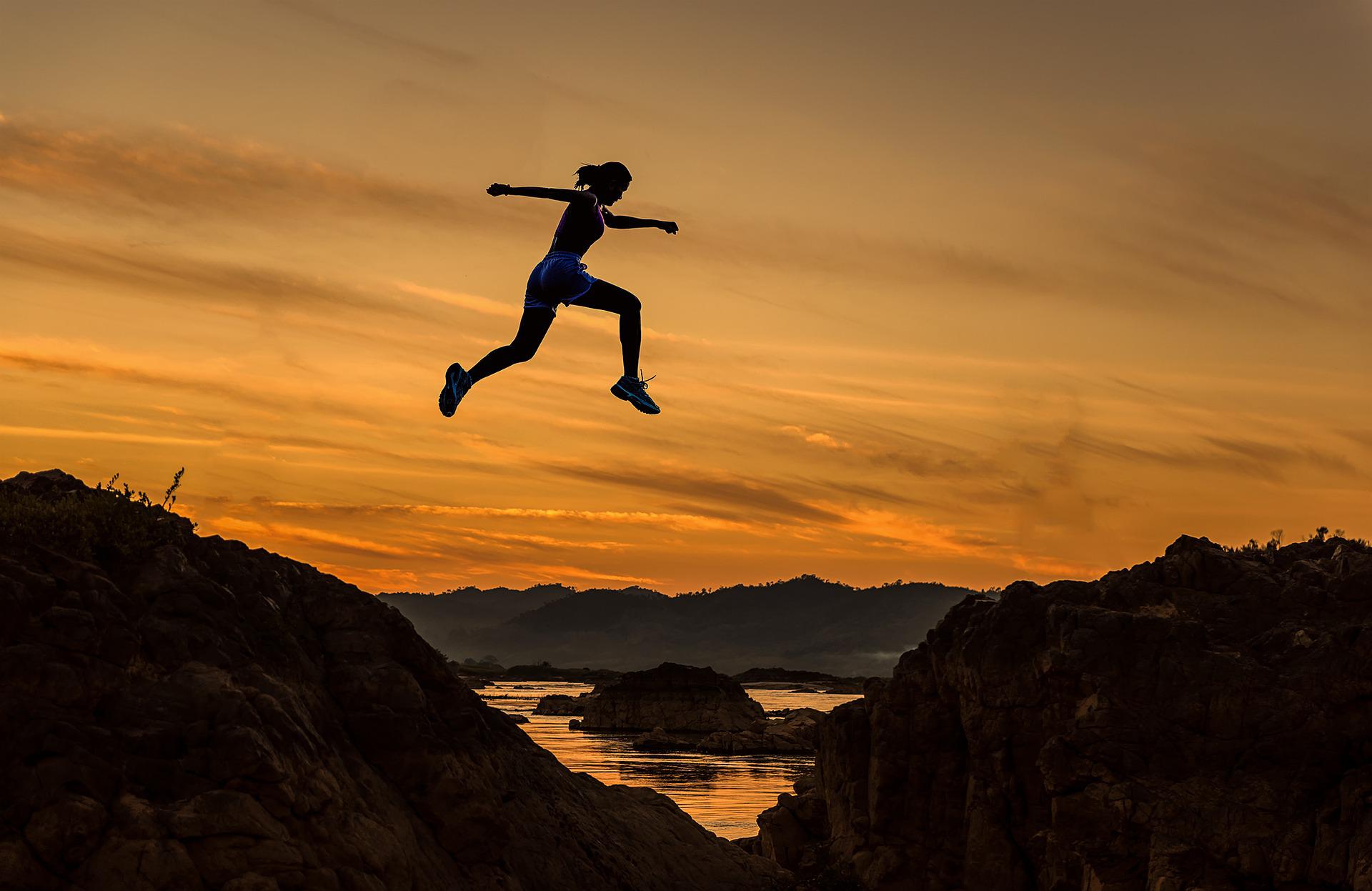 The unpredictability of the markets is our ally
If you're still reading this article, count yourself very lucky.
Those small percentage of permanently successful traders are successful because they have found ways to make profits from the markets without being able to predict with absolute certainties.
And the principles they use are simple in theory, but difficult to apply, owing to serious psychological problems.
Nonetheless, if you're really tired of losing money… If you want to be among those less than 5% who are consistently making money, then stay tuned for the second article in this series. It would reveal two secrets of consistent triumph, while the third article in the series will reveal the third and the final secret.
We are not talking about the ups and downs of trading. We are not talking about making money temporarily and then blowing accounts, making another money, and blowing accounts again. We are talking about the permanent process of making money.
Your goal in life is to be a successful trader, and success is possible if you can discipline yourself to apply the 3 secrets that would be revealed in the next articles.
The first part of the articles is ended with the quote below:
"My greatest challenge was the idea my opinion is not worth a pinch of s***. The more I accepted my opinion was worthless and the more I accepted whatever the market provided – the better and more consistent my results became." – Sven Holmes
Insights into the Mindset of Super Traders
Source: https://learn2.trade/3-secrets-of-everlasting-victory-in-the-markets-part-1
CLICK HERE TO REGISTER FOR FREE ON ADVFN, the world's leading stocks and shares information website, provides the private investor with all the latest high-tech trading tools and includes live price data streaming, stock quotes and the option to access 'Level 2' data on all of the world's key exchanges (LSE, NYSE, NASDAQ, Euronext etc).